Want to Make Extra Money Now?
Neighbor: Neighbor is a website that lets you rent out your unused space to make extra money on autopilot through this link.

Survey Junkie

: Get paid up to $50 per survey through this link with one of the highest-paying survey sites on the web.
Albert: Want to get spotted a $150 for free? Albert will spot you $150 when you join. There's no catch. This bank account is legit and only takes two minutes to

sign up for an account

.
I cook for myself every night, even when I'm super busy — here's how to cook for yourself and get motivated to cook for one.
Stop eating take-out, stop paying for food that gets pushed to the back of the cupboard, and stop using leftovers as a petri dish. Let's face it, trying to make meals for just yourself can be daunting. Would it be easier to go through the drive-through? Probably. Does going to the grocery store bring anxiety? It definitely does for me. But if you care about yourself and your wellbeing then continue reading.
I have compiled a list of things, us as single people can do to actually make a decent meal for ourselves without feeling like we have to be Gordon Ramsay.
Start Simple
If cooking is a foreign language to you start simple. Start with learning how to cook chicken, rice, and a vegetable. These are three basic things that are inexpensive and don't take a lot of time. It doesn't have to be these three things exactly but the idea is to start simple. Choose foods that you already know how to cook. Plan on making them two or three times a week. In the beginning, don't worry yourself with the most vitamin and mineral efficient foods. First, focus on enjoying what you know how to cook. Starting simple will help you to establish a sense of confidence in the kitchen.
Plan Ahead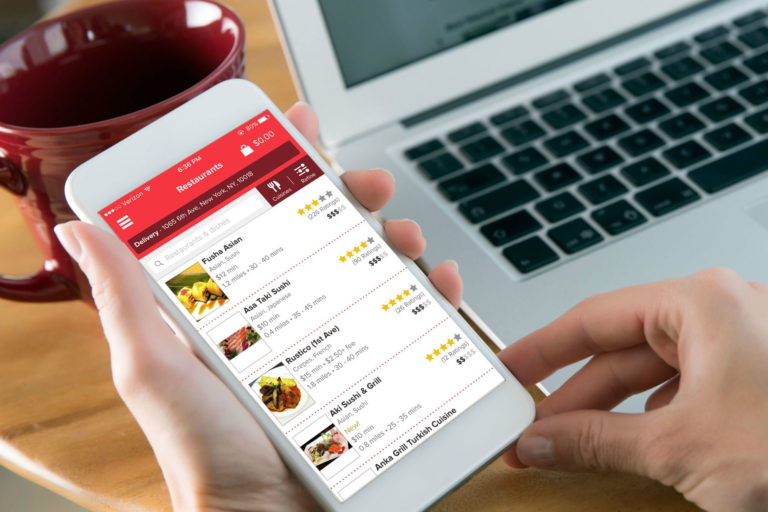 Before you run away, hear me out. Planning ahead only means that when you go to the grocery store you know what you are going to buy. That's it. Remember that fear of grocery stores? You can conquer your fears by taking 30 minutes to decide what healthy meals you want to make that week and what ingredients you will need. With so many online grocery pickup options you don't even have to get out of your car. Talk about saving time and money.
Also consider the days you will be out of town, have dinner plans, or working late. Use your schedule to make sure you have meal options that will be quick for late nights and ensure that you aren't spending money on food you won't even be around to eat.
Leftovers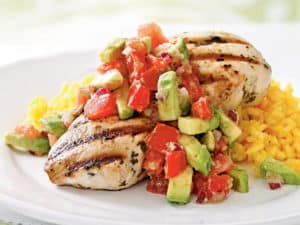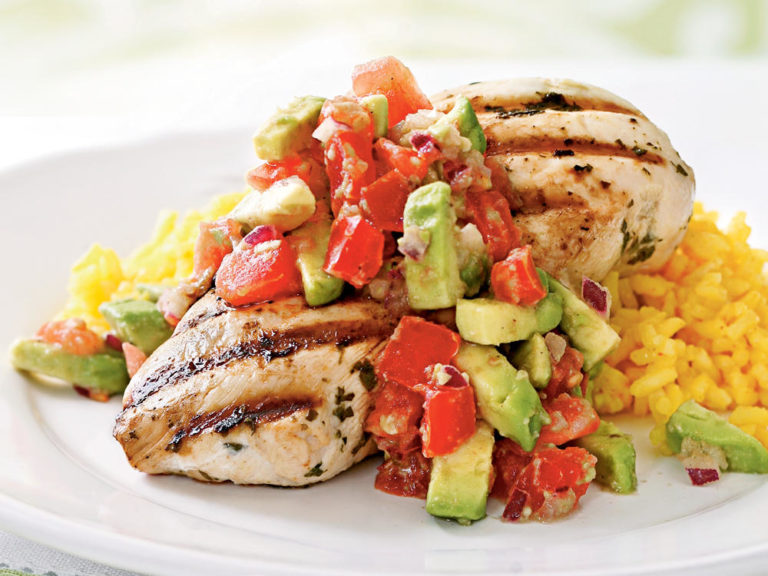 Leftovers are the bane of my existence. If you love leftovers count yourself lucky! Don't let yesterdays dinner become next weeks mystery smell. Here are several tips to prevent spoiled leftovers:
Freeze them – Portion out your leftovers into single-serving containers or freezer bags. These make perfect on the go, reheatable meals for the week. Grab one to reheat at work, pop one in the microwave after a busy day and enjoy a delicious home-cooked meal.
Get creative – Instead of throwing everything into one container separate each item for you to use in another meal that week. Chicken can easily be used for pasta, fajitas, and tacos. Consider using recipes that have similar ingredients. This will cut down on cooking time and reduce the number of groceries you have to buy.
Share them – Better yet swap them! If you have a close friend who also struggles with leftovers swap your meals so that the food doesn't go bad and you aren't stuck with the same dish for several days in a row. If your friends are all married, don't cook, or are magical in the kitchen try sharing them. Give them to a neighbor or friend they would probably appreciate your kindness.
Make a single serving – Most recipes are created for two or more people. So if you find a recipe that you really like or want to try first check to see how many servings it makes. Then you have to do some math… don't worry Google is really good at it. Take the list of ingredients and divide the amount of the ingredient by the number of servings the recipe makes. For example, a chicken alfredo recipe serves 4 people and it calls for 2 boneless chicken breasts. Take 2 divided by 4 which equals ½. This means to make a single serving you will only use ½ of a boneless chicken breast. Some recipe sites will actually do this for you but just in case now you can do it on your own!
Save on Groceries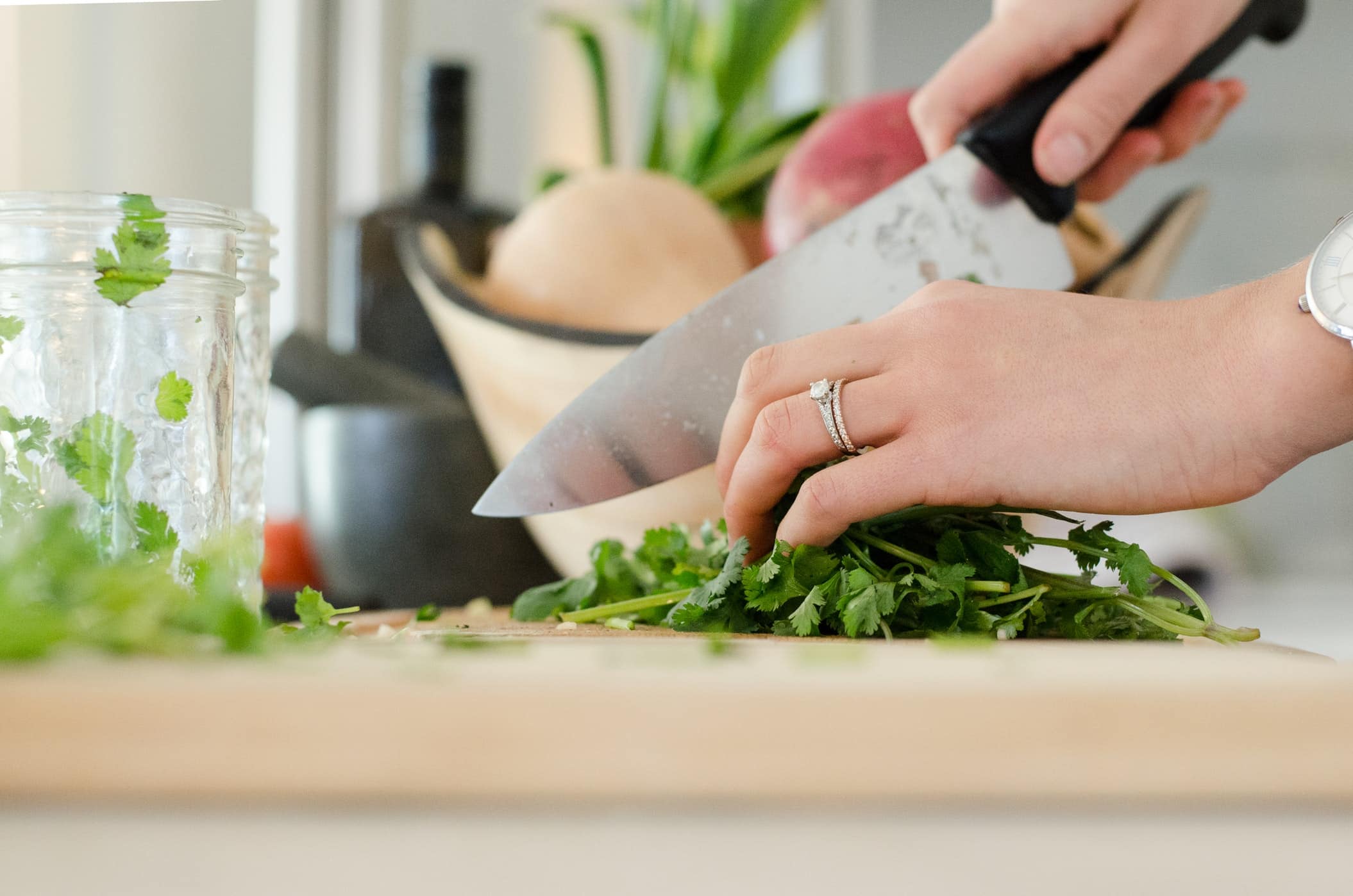 It can be hard to save money when essential ingredients are sold in a pack of four or more. When possible only buy what you need. Buying ingredients in bulk stores like Costco or Sam's Club can usually give you the best bang for your buck but what do you do with all that extra food? Save money on these grocery buying tips.
Bulk bins and deli counters are perfect for this. Next time you are at the store browse these sections and become familiar with the kind of things they sell. With bulk bins, you can buy the exact amount of beans or rice you will need instead of buying a large prepackaged bag. At the deli, you can choose to only get several pieces of high-quality, sliced turkey or cheese specifically for that week. By only purchasing what you need you can eliminate the waste of buying foods in bulk and having it go bad before you can use them.
Buying in bulk, as I said can be much more cost efficient. The best time to buy items in bulk is if you have a friend or family member who you can share it with. Dry goods can easily sit on the shelf for months before going bad while produce on the other hand only lasts about a week. If you and friend shop together and then split the goods not only will you save money, but your perishables will not perish before you can use them.
Meals with overlapping ingredients help to prevent overspending and food going bad. So if the only option is to buy prepackaged food you will be more likely to use it because multiple meals will require that food item. Easy overlapping items can include grilled chicken, potatoes, sauteed vegetables, etc.
Frozen foods make meal prep so much easier. Roam through the frozen section for microwave meals, frozen vegetables, and frozen meats. I have found that this is the best way to save money and allows you to eat them in your time. Single frozen items are a convenient way to add to a fresh meal. Easily steam broccoli or carrots in a microwave or heat up some meatballs for your spaghetti. Your whole meal doesn't have to come from the freezer but it is a great option to add a little more to your dinner without the hassle.
Buy produce sparingly. Be realistic about how many apples or how many carrots you can eat in a week. It is so easy to be over ambitious when browsing the produce isles. These isles can be your best friend if you can navigate them correctly. You can easily buy only what you need for that week. If you struggle eating vegetables buy a new vegetable each week and look up ways to cook it or how to add it to a meal. This will help you get to know your vegetables better and add variety to your meals.
When you only spend money on the amount of food you realistically need for that week you will actually start to see your savings grow and less food is thrown away.
Have Fun!
The best way to create a habit is by making it enjoyable. If you don't have fun when cooking then, of course, you aren't going to want to do it whether you are single or have a full house. There are tons of ways you can add a dash of happiness to your meal prep. Of course, you know what is going to make it most enjoyable for you but here are a few suggestions.
Turn on music from your favorite band.
Listen to a podcast about something you have found interesting lately.
Buy a dessert you can enjoy after your meal.
Look cute while doing it with a new apron.
Use fun colorful cooking utensils and a cute dish set.
Make cleanup easy by using paper plates or just eat it right out of the pot.
Plan themed foods for each week. One week could be Mexican and the next could be Italian.
You don't have to be Betty Crocker every time you step foot in the kitchen. Your meals can be as easy as a quesadilla or as complex as a five cheese lasagna. Just remember to have fun and that PlateJoy (read a review here) and Google are great ways to find easy recipes with big flavor.